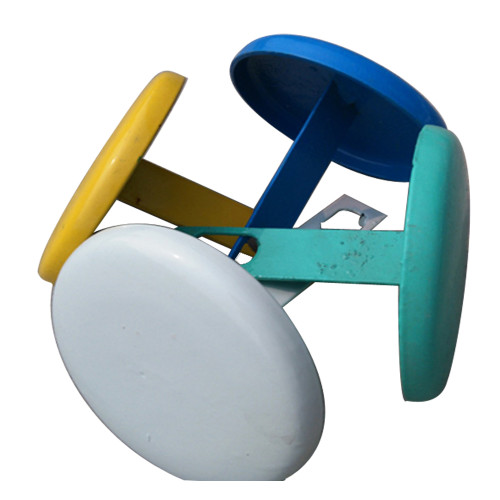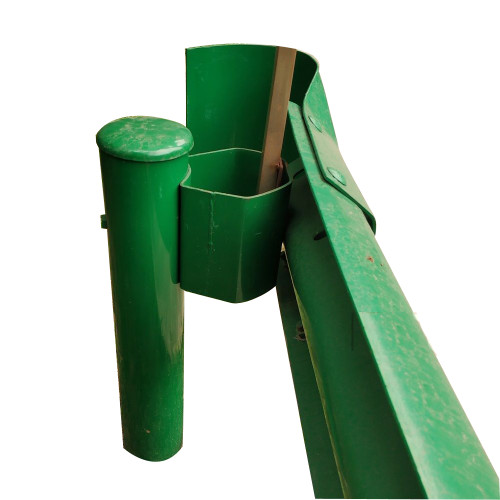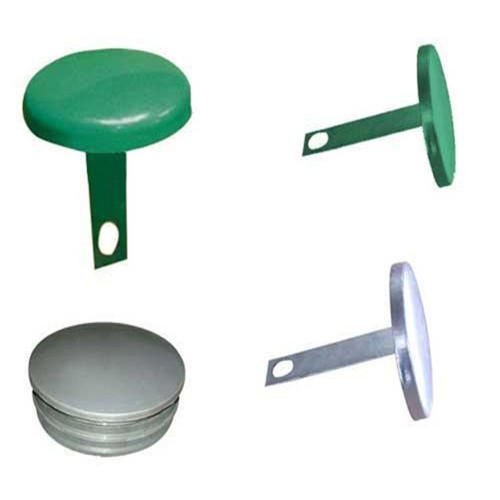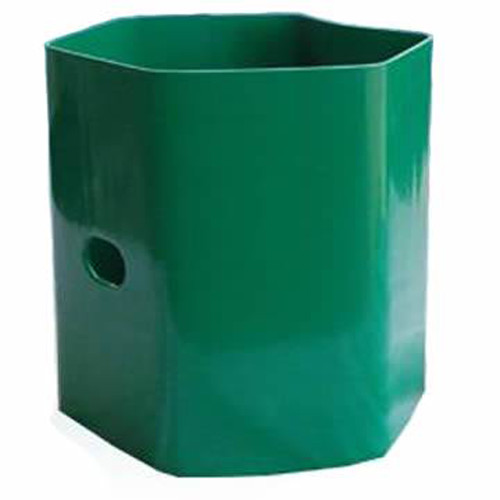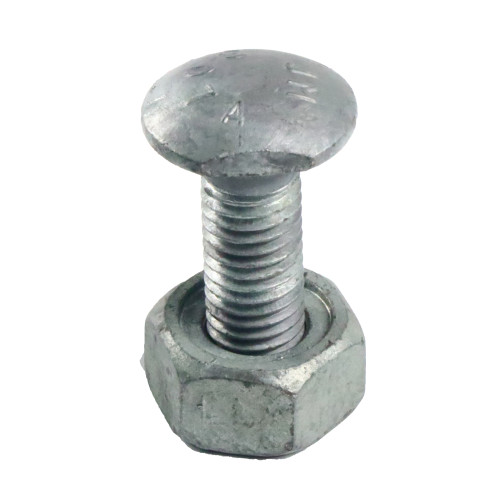 Highway Guardrail Cap Manufacturer
Model

Highway Guardrail Cap
Item specifics
Certification

ISO
Standard

ASTM A307
Materail

Q235/ Q345
Surface

Galvanized/PVC
Description
Highway Guardrail Cap For Guard Rail On Highway

Guardrail end caps are pieces installed on the traffic-facing edge of guardrails to protect drivers who crash into them. Without properly functioning end caps, the sharp end of the guardrail could easily puncture the passenger compartment, injuring any occupants of the vehicle. The end cap is a complex piece of safety technology that accomplishes two tasks at once. First, as the accident occurs, there is a flat slot on the backside of the cap. The force of the car pushes the rail itself through the slot, flattening it out from a stiff metal structure into a more flexible ribbon that cannot pierce the vehicle. At the same time, a blade on the back of the cap uses the accident's force to dislodge the rail from its support posts, making it easier to move and less likely to puncture the car.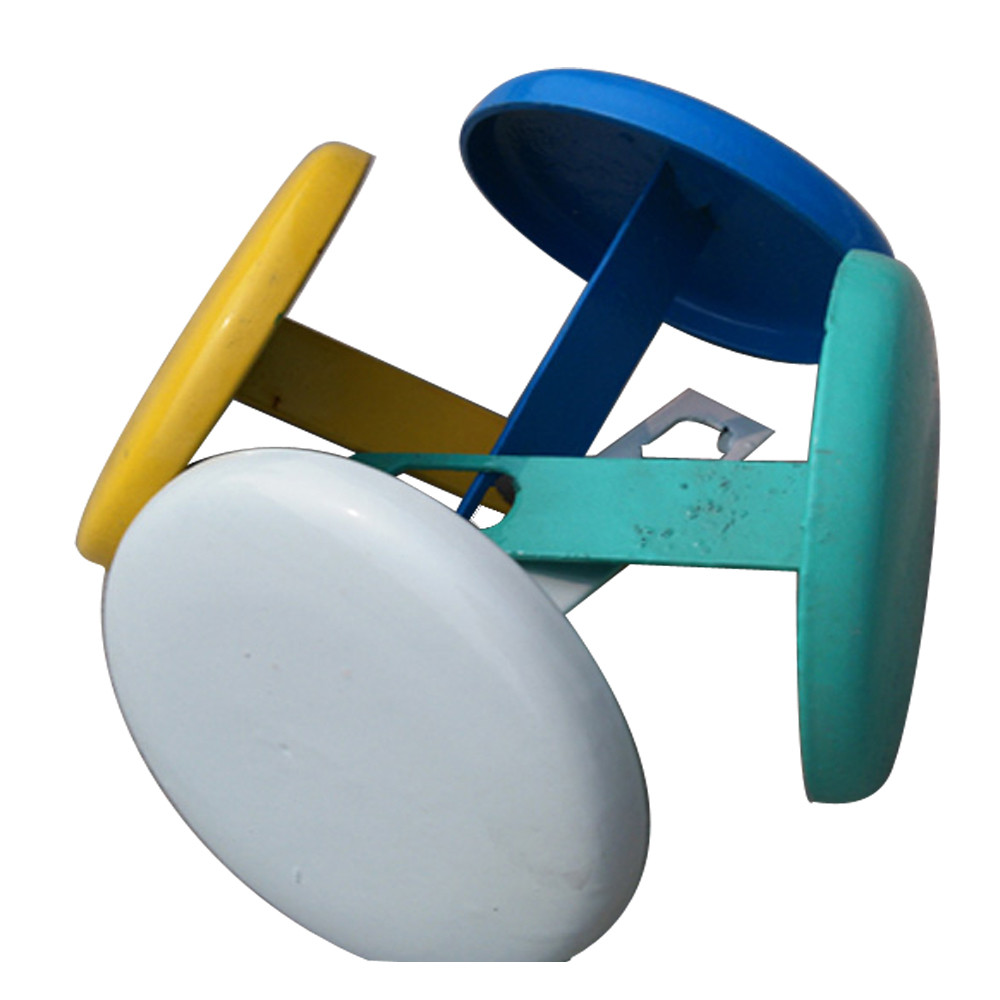 Highway Guardrail Cap

Anti-rust and anti-weathering
Corrosion resistant
High durability
Long service life
Easy to install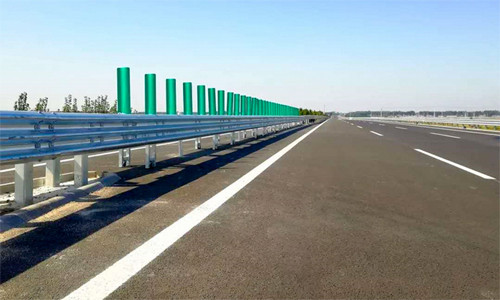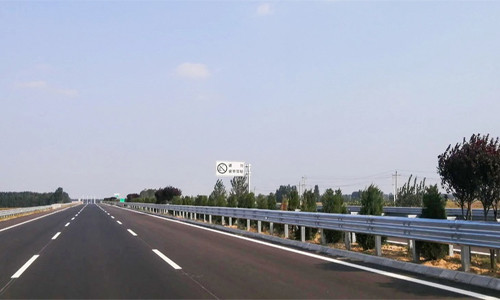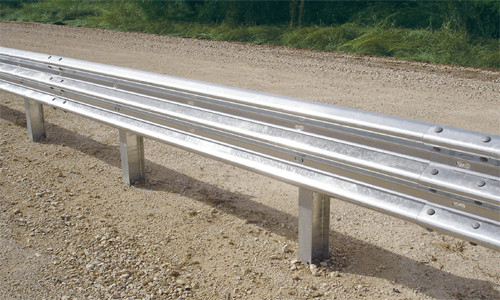 One-stop service to facilitate your purchase

The Baolai Group continues to provide service and support after your purchase. To save you time, we offer you numerous value-added services such as processing, logistics management and testing.
Processing Services:
√

OEM & ODM




√

Protective Coatings

√

Saw and Flame Cutting

√

Beveling, Threading and Grooving




For more information, please contact our service team.