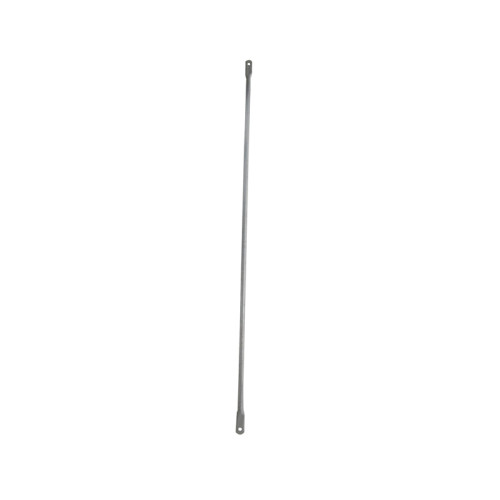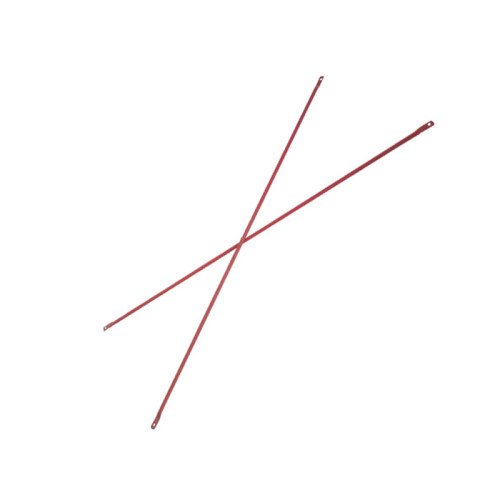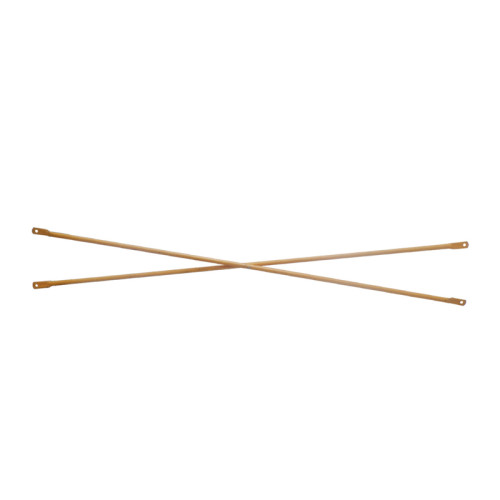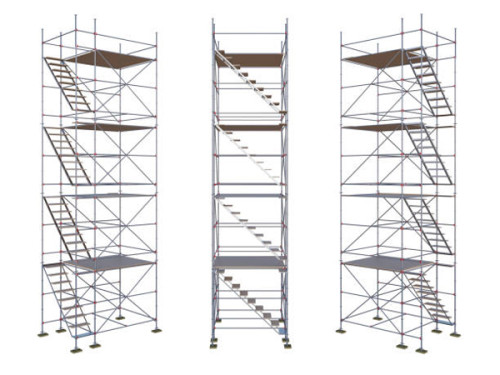 Diagonal Brace of Ringlock Scaffolding Distributor
Model

Scaffolding Diagonal Brace
Item specifics
OD

48.3 mm
Material

Q235
Wall Thickness

2.0 - 3.5 mm
Length

1.2 x 1.5 M
Surface

Painted/ Hot Dipped Galvanized
Joint

38 x 4.0 x 270 mm (0.9kg)
Usage

Mall/ Building/ Leisure Facilities/ Warehouse
Description
Ringlock Scaffolding Diagonal Brace
Ringlock Scaffolding is a direct plug-in pipe scaffolding with self-lock function, it is the most popular scaffolding tools of the current construction market, it is also called Layher scaffolding.The ringlock scaffolding is particularly suitable for quick and at the same time simple assembly. Flexibility and versatility also characterise this type of ringlock scaffold.
The Ringlock scaffolding Diagonal Brace is manufactured as the Ringlock Ledger in the same way, except that the ends are welded with a diagonal plug. The Ringlock diagonal Braces are connected to adjacent Standard round rosette on different horizontal lines to form a triangle with the Vertical and the Ledger, using the triangular stability principle to ensure that the Ringlock Scaffolding System is more stable.
Processing Services:
√

Versatility

Ringlock Scaffolding can form different sizes, shapes and different load-bearing capacities can be single/double scaffolding, support structure or support pole according to the construction instruments.

√

Heavy load-bearing capacities

The connection between vertical pipes is in the same axes center, the connection is within the same square, the connection is anti-bending, shear resistance and torque resistance, the material is Q345, stable structure, and heavy load capacities.

√

High Quality

The Ringlock Scaffolding is automatically welded by machine, full-body by hot-dip galvanized, long life span.

√

High Efficiency & Cost-effective

Lightweight, simple structure, low maintenance, low cost,easy to set up and demolish, avoid loss of screws work and small clamps, the speed to form connections is 5 times faster than normal scaffoldings, and a worker can finish all the assembling by a hammer, also it can be lifted as a whole structure to save time and shorten the schedule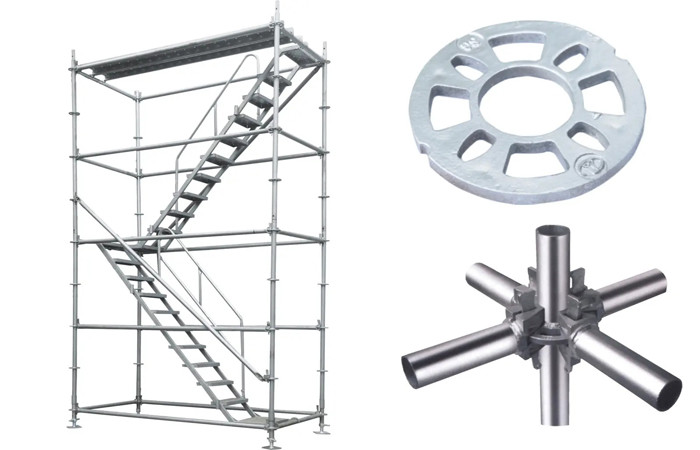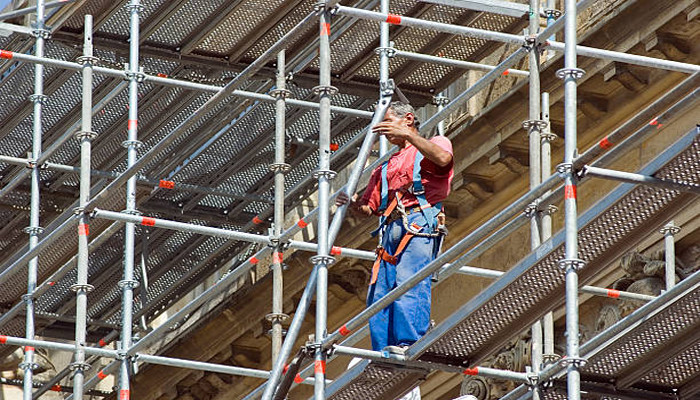 Ringlock Scaffolding basic parts
A ringlock scaffolding allows a wide range of applications - and consists of a small number of basic components. This is a great advantage especially during transport and storage. Our ringlock scaffolding consists only of the following basic scaffolding parts:
01 Base jack
02 Vertical Pole
04 Diagonal Brace
05 Steel Plank
06 Rings
07 Joint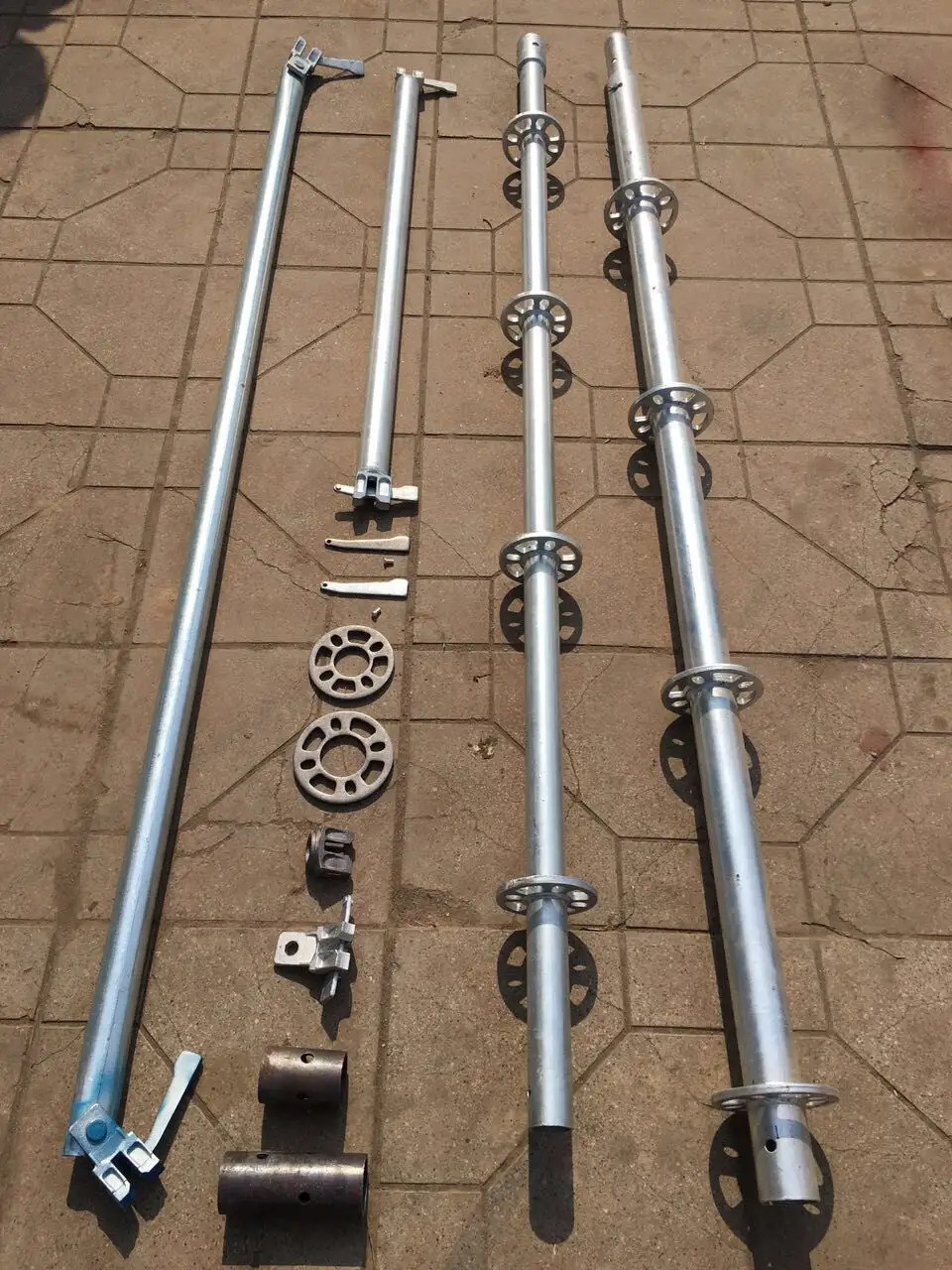 This scaffolding use Φ48*3.25mm、Q345B high tensile steel pipe as the main structure, the ring is Φ122mm and 10mm thickness round plate with 8 holes pressed, and welded on a certain length of steel pipe every 0.5m called vertical, then connected by 4 ledgers and 4 diagonal braces. Besides, it can be assembled with steel planks, transoms to form a fully functional Ringlock Scaffolding system.

Note: Some of the main specifications are shown below, please
contact us
for more details.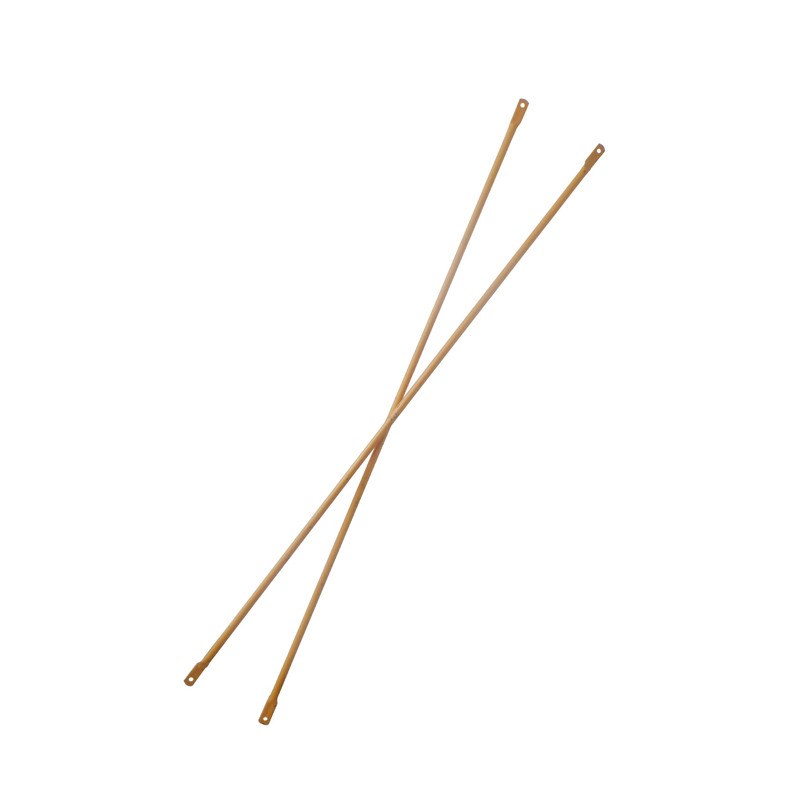 Specification

Length

Theoretical Weight

mm

M

KG

48.3 x (3.0 - 3.5) x 1858

1.2 x 1.5

8.16

48.3 x (3.0 - 4.0) x 2042

1.5 x 1.5

8.82

48.3 x (2.0 - 3.5) x 2250

1.8 x 1.5

9.58

48.3 x (2.0 - 3.5) x 2401

2.0 x 2.0

10.12

48.3 x (2.0 - 3.5) x 2804

2.5 x 2.0

11.56

Note: The theoretical weight is for thickness 3.25 mm.
One-stop service to facilitate your purchase

The Baolai Group continues to provide service and support after your purchase. To save you time, we offer you numerous value-added services such as processing, logistics management and testing.
Processing Services:
√

OEM & ODM




√

Protective Coatings

√

Saw and Flame Cutting

√

Calculate total volume and weight



For more information, please contact our service team.