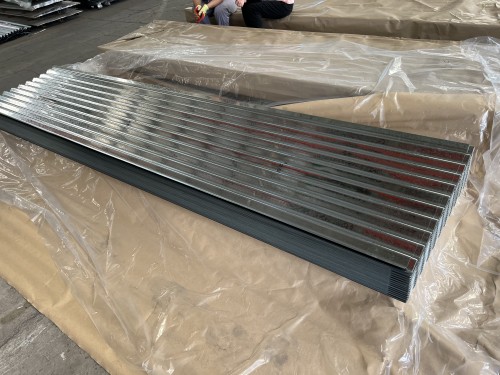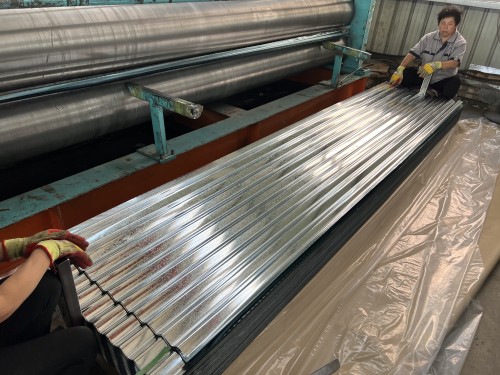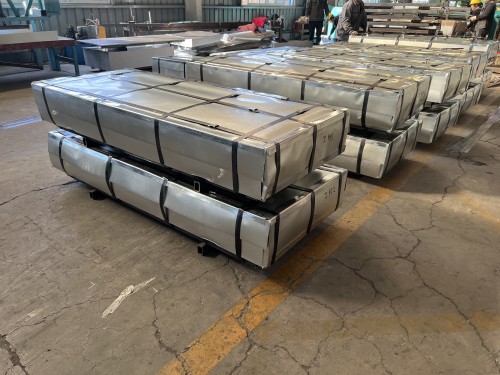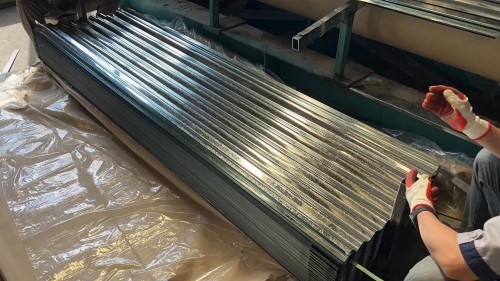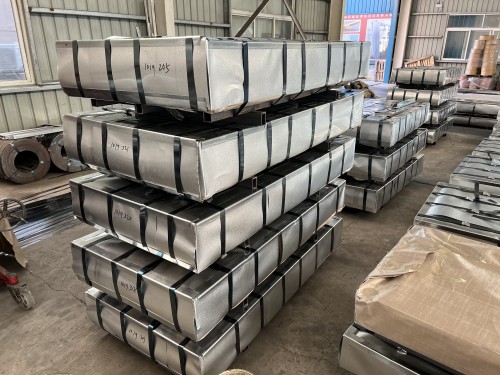 Galvanized Roofing Steel Sheet corrugated steel plate Factory
Model

Corrugated steel plate
Item specifics
Standard

AISI, ASTM, BS, DIN, GB, JIS
Main Materials

SGCC, SGCH, DX51D+Z, DX52D+Z, etc.
Width

600~1250 mm or as customized
Length

2000~4000 mm or as customized
Thickness

0.12~0.8 mm
Depth of corrugated

15~18 mm
Surface

Galvanized Coated
Shape

Corrugated Wave
Description
Galvanized corrugated steel plate

GI Corrugated Steel Sheet Zinc coated colorful roofing steel corrugated sheet metal roofing for sale. Corrugated board is also called pressure plate, which is made of colored coated steel plate, galvanized plate and other metal plates by roller pressing and cold bending into a variety of wave type pressure plate. It is suitable for industrial and civil buildings, warehouses, special buildings, roofing, wall and inner and outer wall decoration of large-span steel structure houses. It has the characteristics of light weight, high strength, rich color and lustre, convenient construction, earthquake resistance, fire prevention, rain proof, long life, free of maintenance and so on, and has been widely promoted and applied.

Advantage of
GI Corrugated Steel Sheet
1. Beautiful and novel shape, rich color, strong decoration, flexible combination, can express different architectural styles;
2. light weight (6~10kg/m²) high strength (yield strength 250~550MPa), with good skin stiffness, waterproof agent good seismic performance;
3. convenient construction and installation, reduce installation and transportation workload, shorten the construction period;
4. profited steel plate is environmentally friendly building materials, recyclable, the promotion and application of profited steel plate in line with the policy of sustainable development of national economy.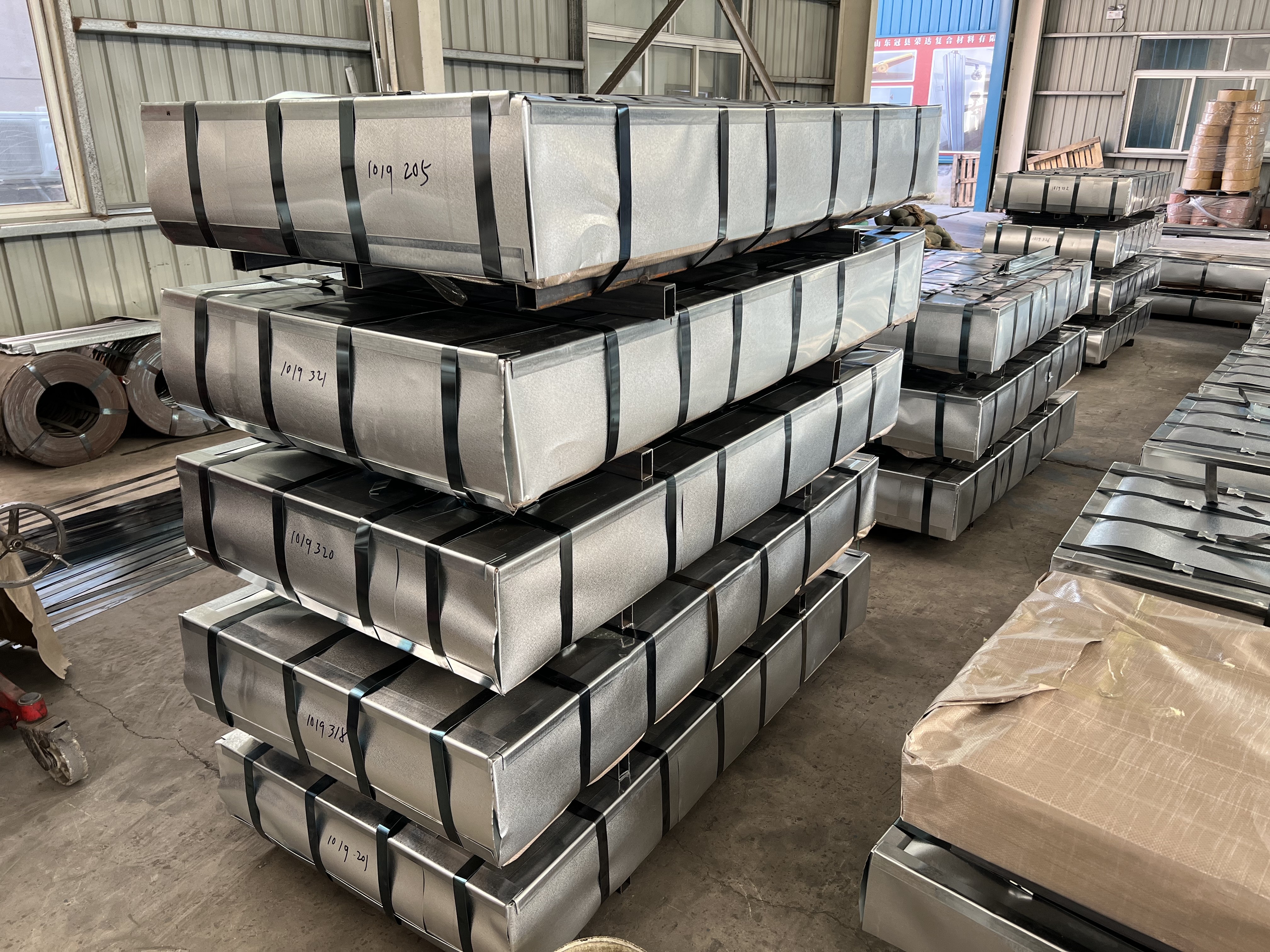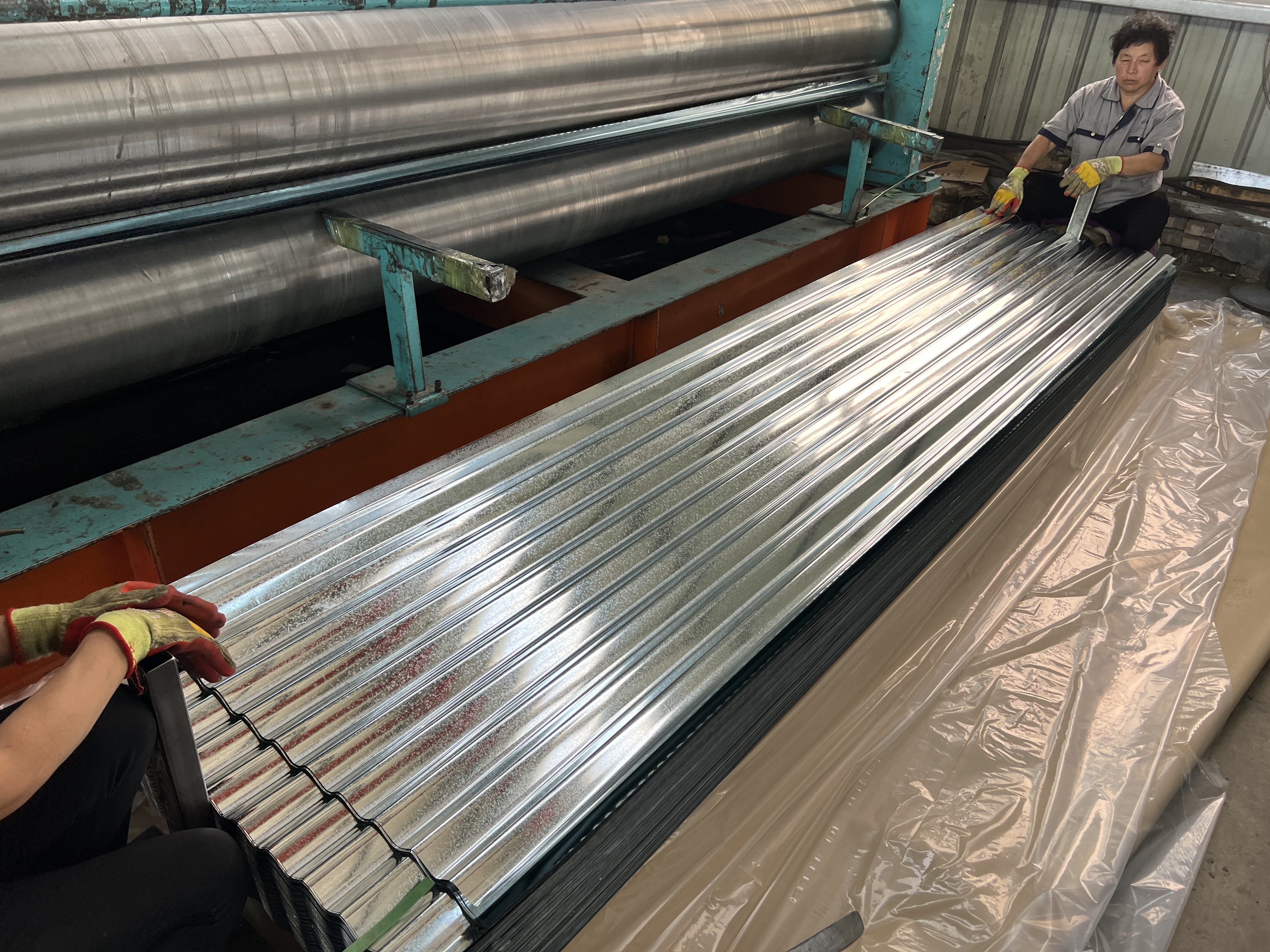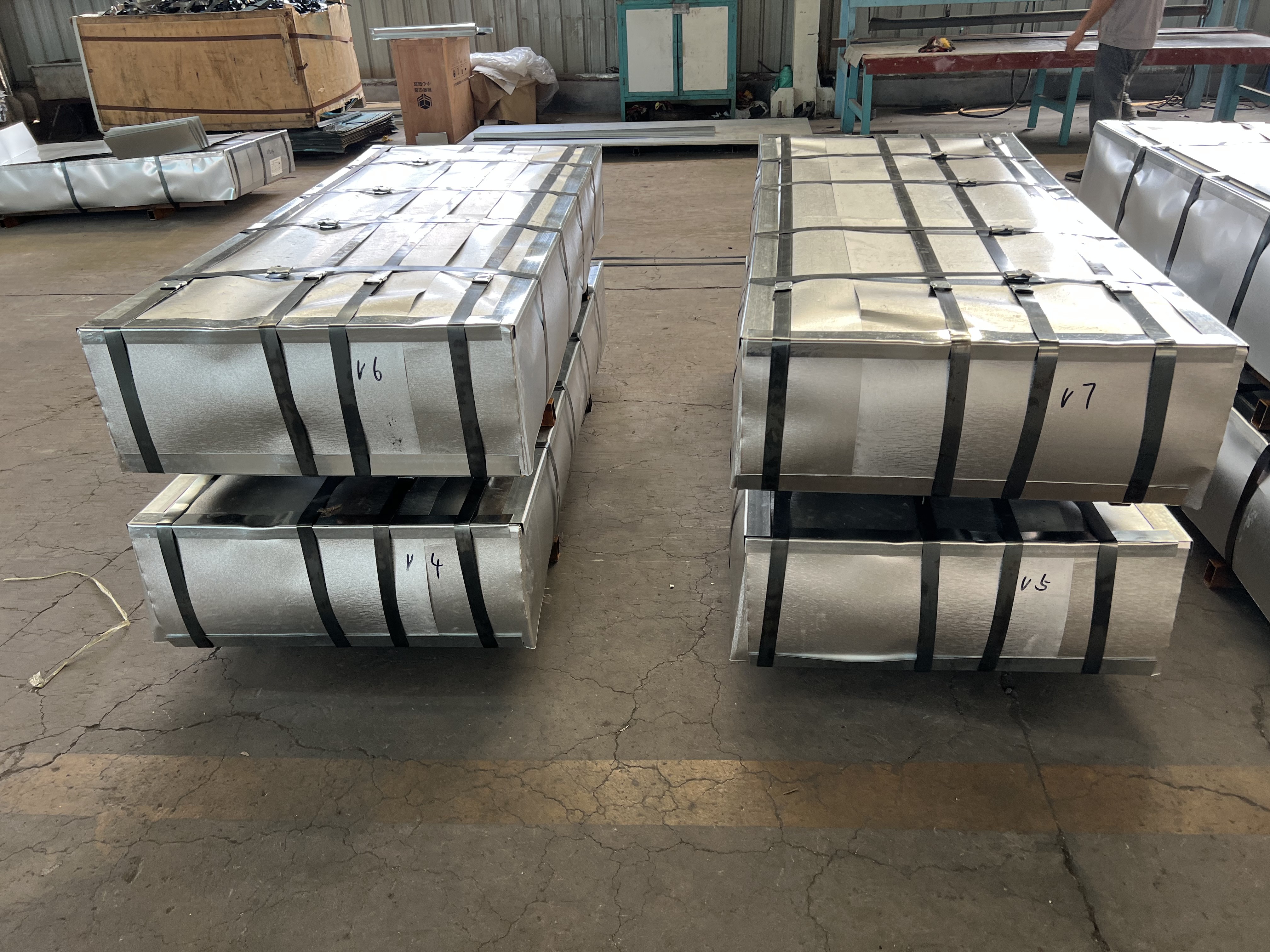 One-stop service to facilitate your purchase

The Baolai Group continues to provide service and support after your purchase. To save you time, we offer you numerous value-added services such as processing, logistics management and testing.
Processing Services:
√

OEM & ODM




√

Protective Coatings

√

Saw and Flame Cutting

√

Beveling, Threading and Grooving



For more information, please CLICK HERE contact our service team.